The Walk-A-Tot is designed to help improve the balance and stability of your toddler during this big learning step!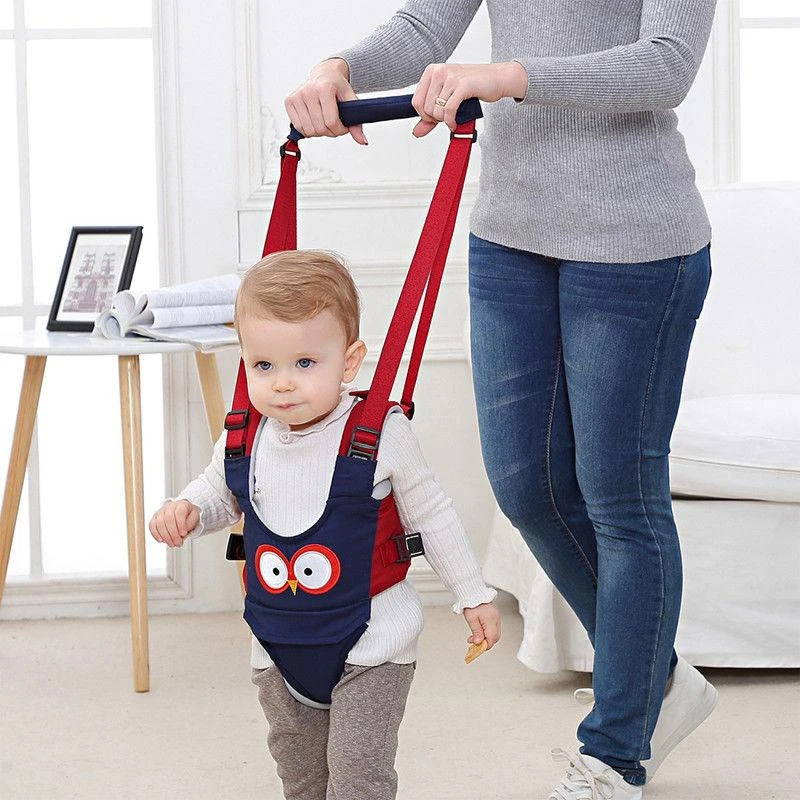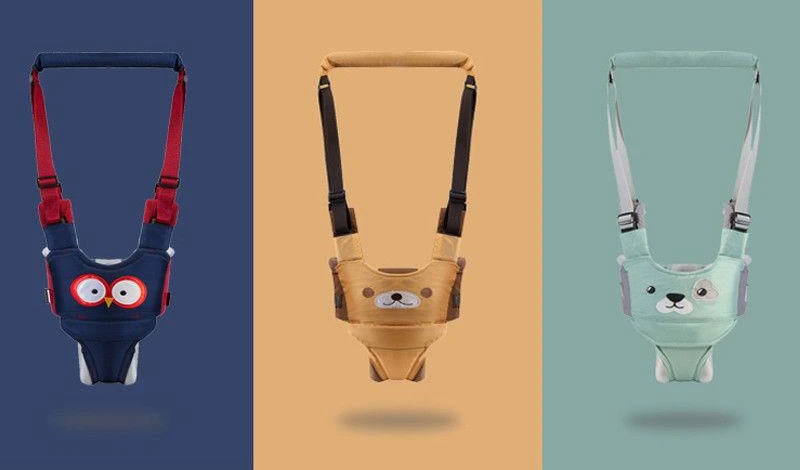 This harness is wrapped snugly around your child's torso, promoting proper posture as they practice how to walk. It is equipped with adjustable straps not only to tailor your child's height but also provide you comfort.
"I absolutely LOVE my Walk-A-Tot!"
"This product is genius! My son loved using it and finally we don't get sore back while helping him how to walk. Such an awesome product!"