Finding the right way to take pictures is always amazing and it has the potential to really change your experience while using any platform. That's especially true with social media these days. So many cool platforms to perform on, but using them can sometimes become a chore, and we are here to eliminate all the problems naturally. The main issue is always needing a perfect picture or video. We are here to help with that problem!
On The Owl Stand website we are selling a portable, all in one auto smart shooting selfie stick. What this unit does is it allows you to have a stable way to take pictures. And on top of that, it also takes pictures on its own without being set up. It's a revolutionary tool that helps you take better and cooler pictures for your social media profiles. It really looks and feels amazing, and it offers tremendous and valuable potential without any possible worries.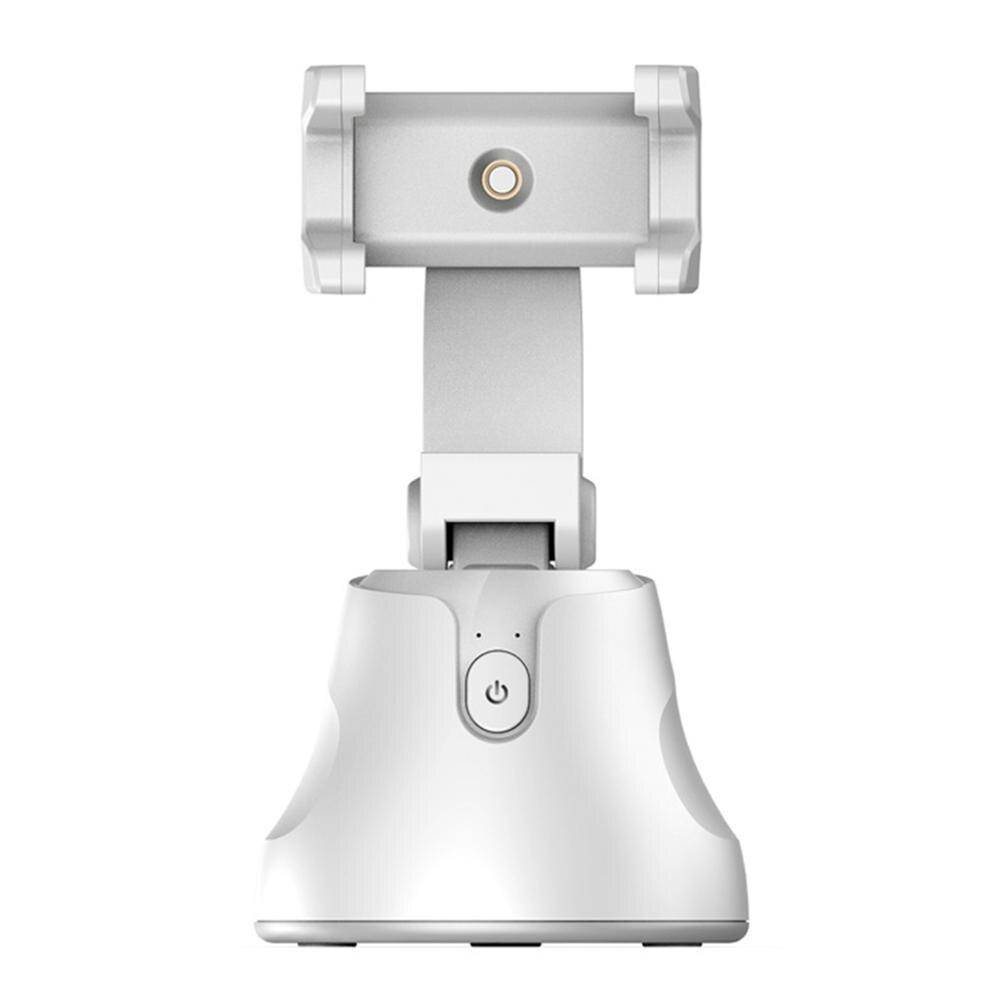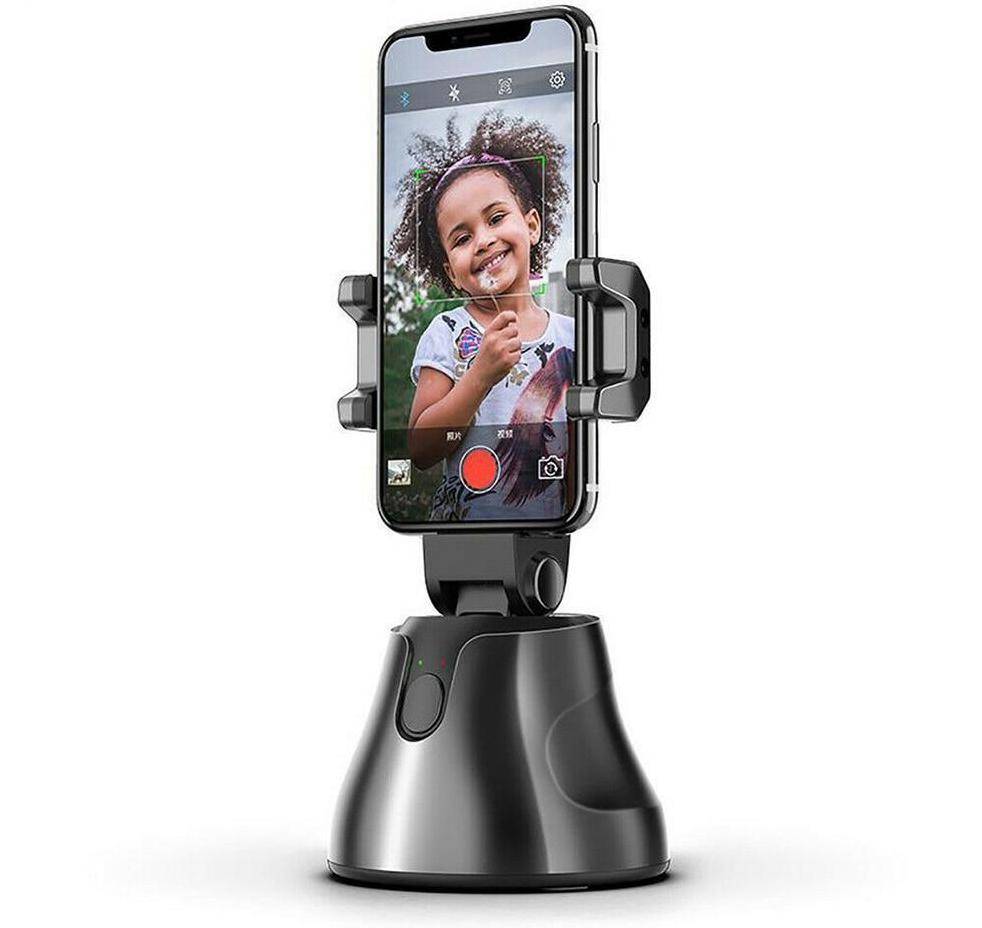 Another thing you will like is the fact that you get 360-degree object tracking. You can always have the things you want and yourself in focus, and the unit itself also has smart capture and a variety of other functions fast and easy. In addition, there's no need to worry about talking with friends and requiring them to take your pictures and so on. Everything is done naturally and in a clever way, without having to deal with any possible issues or challenges that can arise. Just start doing it and you will be fine for sure.
The Owl Stand also has smart following and AI based shooting since it will see when you are stable and not moving. Then it takes pics automatically. It can also track objects or animals, so if a dog is moving, it tracks the pet automatically.
With The Owl Stand you have access to one of the best and nicest accessories for photos that you can find out there. It's an incredible product and one that you will like using quite a lot because it's so unique, fun and different to use. Just consider giving it a try right now!