I'm writing to thank you for creating one of the best products for babies. I'm a new mother with an 11 month old son. When he was only 5 months old I had an accident and herniated 2 discs in my back. Although my son likes to use a walker, I've found that he especially loves to walk without it. In the past I've only been able to walk with him for a few minutes and during that time I was in pain. Now that I am using your walking wings, I can walk with him for much longer without discomfort! The best part for me is not that I don't feel the pain, but the enjoyment it brings to my son.
Love it and my daughter did as well. It helped her tremendously with gaining stability.
Baby's a little over 6 months and as soon as she got it on she was smiling so big and giggling so loud.
Bottom Line Yes, I would recommend to a friend
I bought this for my two year old who has mild cerebral palsy. She needs help strength ring her legs so she can walk. She desperately wants to walk though so thought this product may help. So far she is still getting use to it but it seems to help! The product itself is great and made well. Also fits comfortably on child.
Order was easy, shipped quick and the product is great!
Walk-A-Tot has been a lifesaver and a back saver. I had back surgery several years ago and was not able to bend over and hold my sons hands while he was learning to walk. I was out of luck until Walk-A-Tot. My son loves it so much. It was also a great confidence builder while he has learning to walk.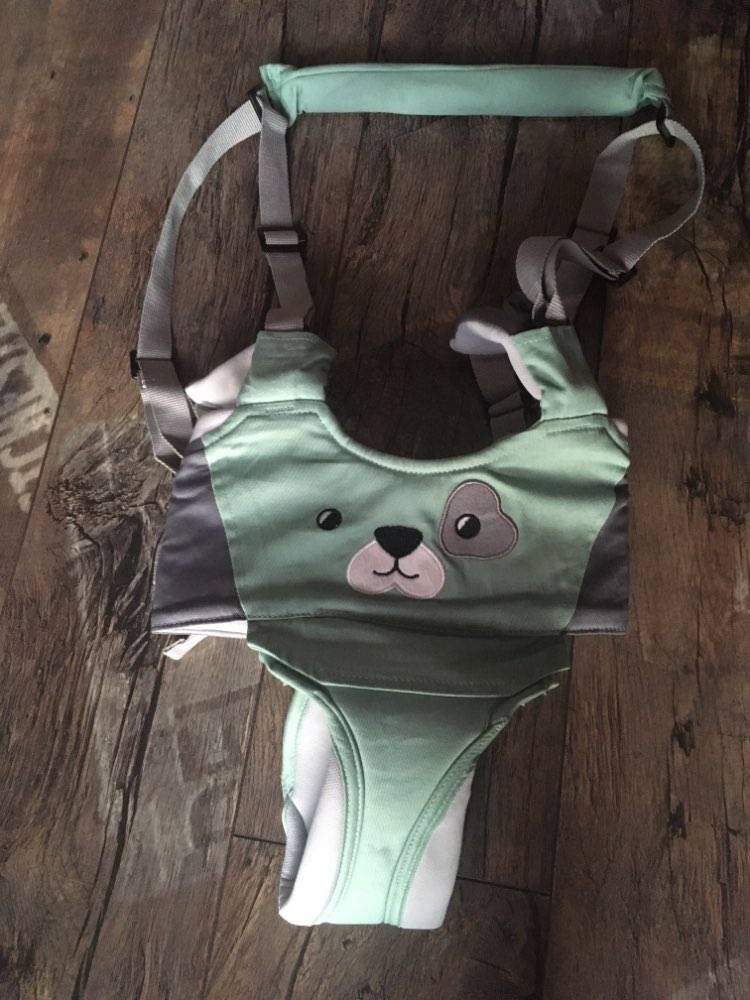 The Walking Wings vest fits a chest circumference of 19 – 26" (48-66 cm).
Do not use if child's chest circumference is less than 19" or more than 26".
Q: What ages is the walker meant for?
A: The applicable age for the safety harness 6 Months - 24 Months.
A: The safety harness is one size, so it will fit every baby and toddler!
Q: How to clean the safety harness?
A: Not recommended to wash it in the washing machine, only Hand Wash.